Sobre / About
Estúdio Teremim é uma produtora de animação, baseada em São Paulo, especializada em desenvolvimento e produção de conteúdo para TV e cinema. Desde 2011 conquistou importantes prêmios nacionais e internacionais com seus curtas metragens, tais como Melhor Animação em Havana, Melhor Curta-Metragem nos Festivais de Brasília, Rio de Janeiro e Gramado . Atualmente, a empresa dedica-se ao desenvolvimento e produção de diversos projetos, entre séries para TV, curtas e longas-metragens
Estúdio Teremim is an animation production company based in São Paulo – Brazil, specialized in developing and producing content for TV and cinema. Since 2011, its shorts have been screened in many festivals around the world including Annecy, FIDMarseille, Tampere, Havana, Hiroshima, Melbourne, among others. The company has won important national and international awards for its short films, such as Best Animation in Havana, Best Short Film at the Festivals in Brasília, Rio de Janeiro and Gramado. Currently, Teremim is dedicated to the development and production of several projects, including TV series, short and feature films.
Contato / Contact
Envio de Portfolios
rh@estudioteremim.com.br
---
SOBRE OS DIRETORES / ABOUT THE DIRECTORS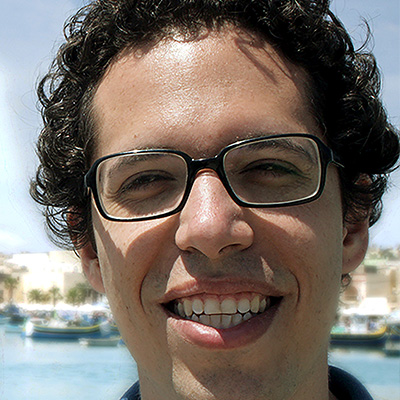 Marcus Vinicius Vasconcelos é sócio e fundador do Estúdio Teremim, uma produtora de animação 2D, onde trabalha como produtor, diretor, roteirista e animador. Seus curta-metragens foram selecionados para dezenas de festivais ao redor do mundo, incluindo os de Annecy, Havana, Hiroshima e Melbourne. São filmes que receberam prêmios importantes como o de melhor animação no Festival de Havana e melhor curta-metragem no Festival de Brasília e Rio de Janeiro, entre outros. Marcus também colaborou com diversos projetos, tais como o curta "Torre", dirigido por Nádia Mangolini (melhor curta-metragem pelo público e crítica e melhor direção de arte no Festival de Gramado) , e o "Menino e o Mundo", longa-metragem dirigido por Alê Abreu (mais de 40 prêmios, incluindo uma indicação ao Oscar, prêmio de melhor longa em Annecy e melhor longa-metragem no Annie 2015). Atualmente, se dedica ao desenvolvimento e produção de diversos projetos, entre curtas, longas e séries para TV
Marcus Vinicius Vasconcelos is partner and founder of Teremim Studio, a 2D animation company, where he works as animator, screenwriter, director and producer.His short films were selected to dozens of festivals around the world including Annecy, Havana, Hiroshima and Melbourne. They received important awards such as Best Animation in Havana Film Festival, Best Short Film in Brasília and Rio Film Festivals, and others. As an animator, Marcus has collaborated on several projects, such as Nadia Mangolini's short film, "Tower" (best film by public and critic and best art direction in Gramado Film Festival), and Ale Abreu's feature film, "The Boy and the World" (More than 40 awards, including an Oscar Nomination, Annecy Cristal Prize and Best Indie Feature Film – Annie 2015)
---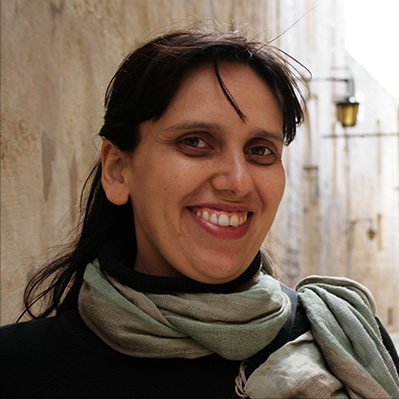 Nádia Mangolini trabalha com audiovisual há 15 anos. Colaborou na produção de diversos longas, curtas-metragens e série de TV. Nos últimos anos focou sua carreira para o desenvolvimento de projetos de animação, como roteirista, produtora executiva e coordenadora de produção. "Torre" é seu primeiro filme como diretora.
Nádia Mangolini has been working in the film and TV industry for 15 years and has collaborated with several TV shows, feature and short films. Recently, she has focused on the development of animation projects, as screenwriter and executive producer. 'Tower' is her first film as a director.